Click on the link below to play Hit the Button and practise your tables
Practise telling the time with the link below
Find out more about Ancient Egypt by clicking on the link below
Our School Trip
We had a great trip to Botanic Gardens on
Tuesday 5th June 2018
We went to the Ulster Museum and visited the Early Man display and the Egyptian Mummy, Takabuti.
Next we went to the Tropical Ravine, where we learnt about plants in a rainforest.
We tasted and smelt foods, which grow in rainforests.
Then we had our lunch and went to the park
We had great fun making a rainforest display
Maths Day Fun!
March 2018
March 2018
We received First Aid Certificates after completing a course with
Mr Charlie Howes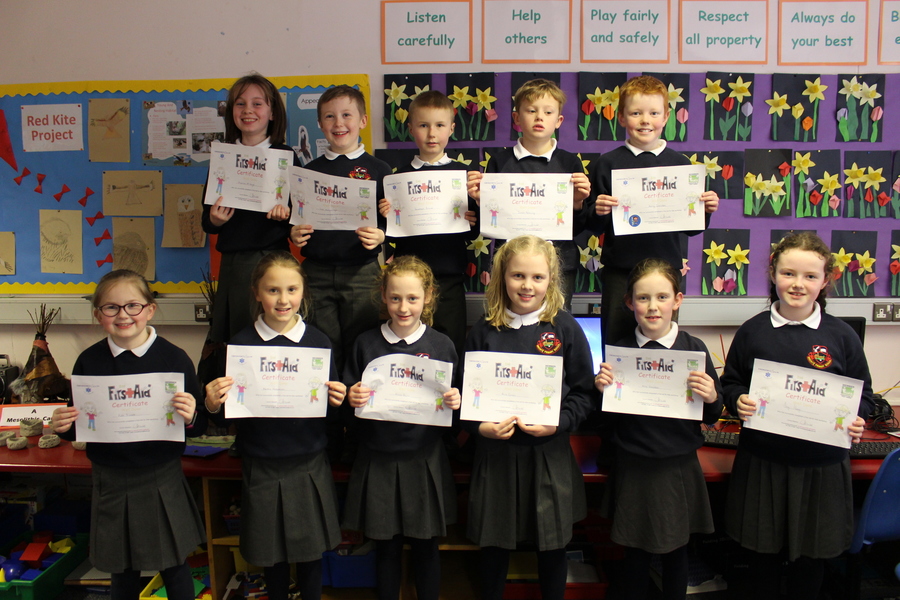 We enjoyed a Book Swap for World Book Day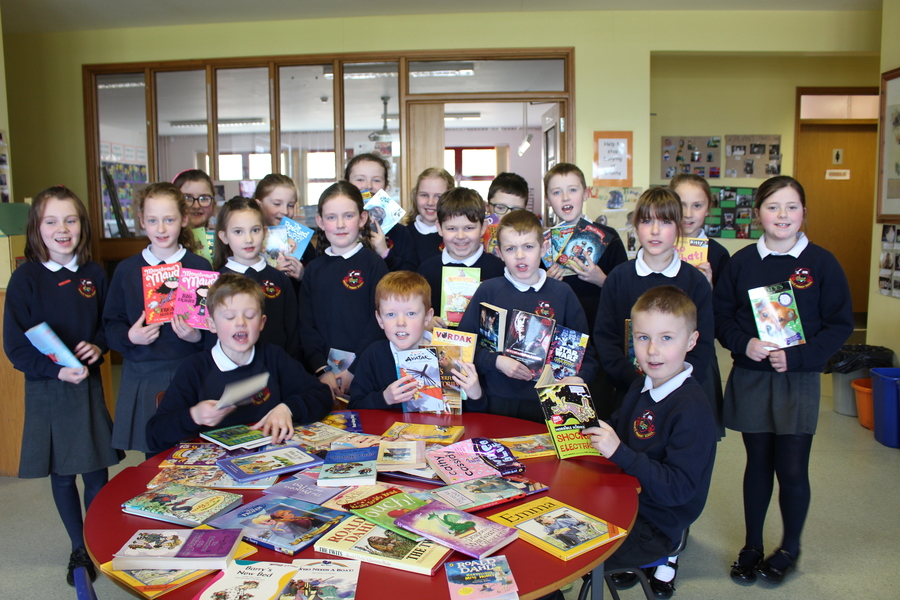 We have been learning about 3D shapes and enjoyed using them to build models
We used 2D clixi shapes and Knex to build 3D shapes
We thoroughly enjoyed an Art Workshop with Mrs Robinson
She helped us create beautiful daffodils and tulips
We received certificates for swimming distances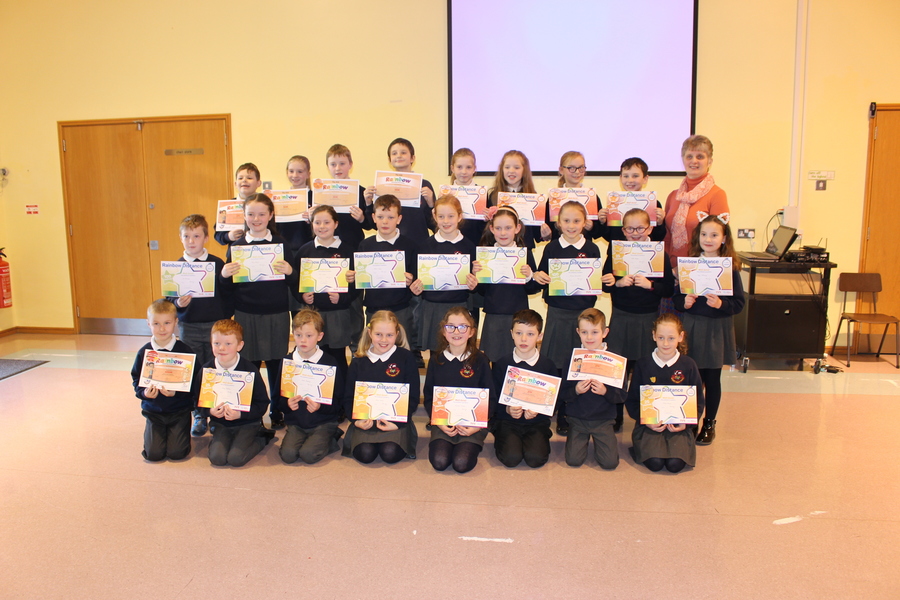 February 2018
We made Neolithic clay pots
January 2018
We have been learning about Early Man and we made model Mesolithic Huts
First we made the frame from willow
Next we used fabric to cover the frame
Then we made a base for the hut and added the finishing touches
We displayed our huts in the school foyer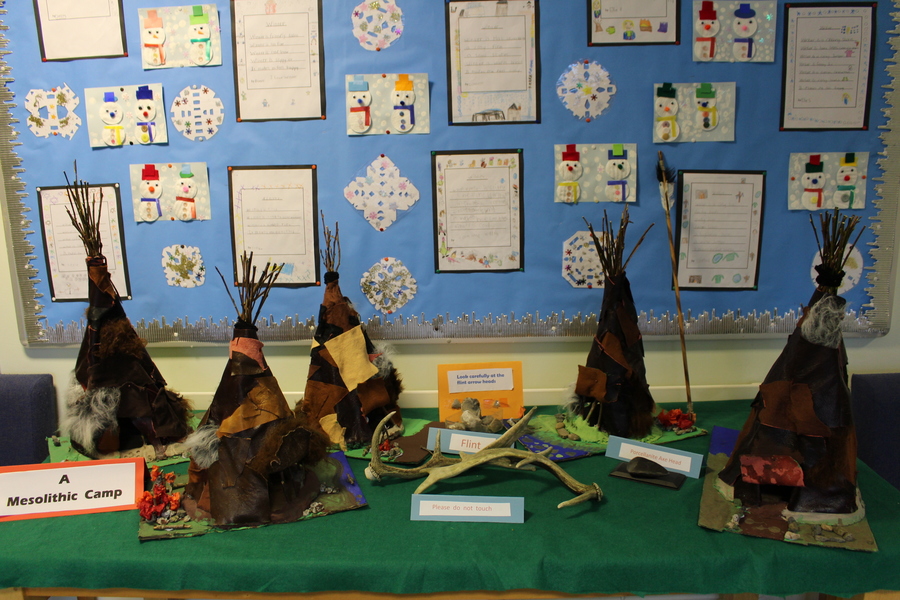 October 2017
We estimated and measured weights
We had great fun learning about flight with practical experiments.
We played games and made posters about homophones
September 2017
We enjoyed measuring each other with metre sticks
We printed leaves and made an autumn tree.
Then we made kestrels as we learned about flight
We learnt lots about Red Kites from Mr Alan Ferguson from RSPB
Dressing up for Children in Need