Santa comes to our Christmas Party
P4 - P7 Carols and Readings
Whoops A Daisy Angel Nursery Nativity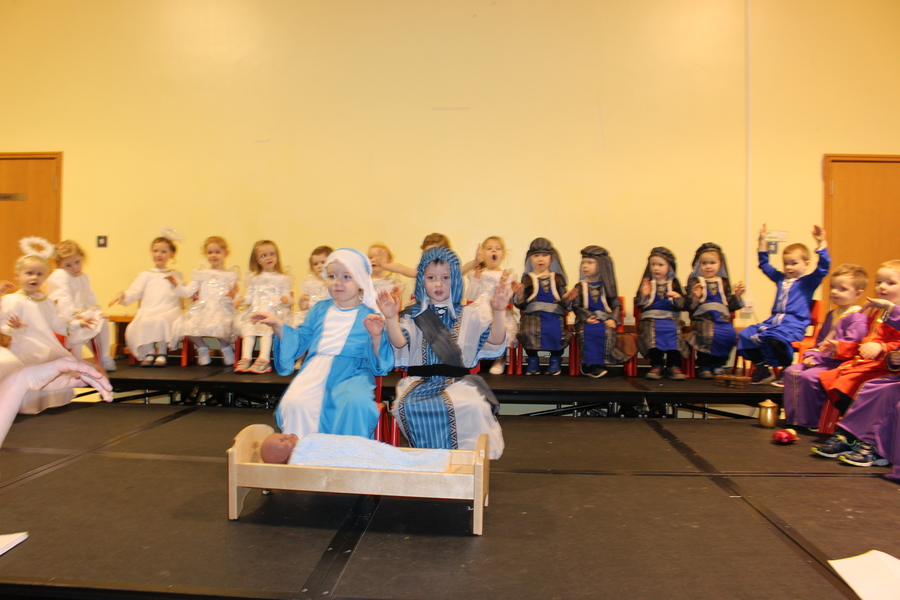 More photographs on Nursery page
P1-P3 visit Armagh Palace Stables for Christmas Through The Ages
Look at class pages for more photos
Christmas Comes to Bronte
Open Afternoon
Monday 5th December 2016
Bronte School Choir participated in the
Sound of Action Concert in St Anne's Cathedral
in aid of Action Cancer
1st December 2016
1st December 2016
We enjoyed a fabulous Christmas Dinner.
Thank you Mrs Megaw and all your helpers!
We learnt lots about Ulster Scots in the Schomberg Society Assembly and Workshops
November 2016
Well Done to all those who participated in the Banbridge Speech and Drama Festival and thanks to teachers Mrs Young and Mrs McKnight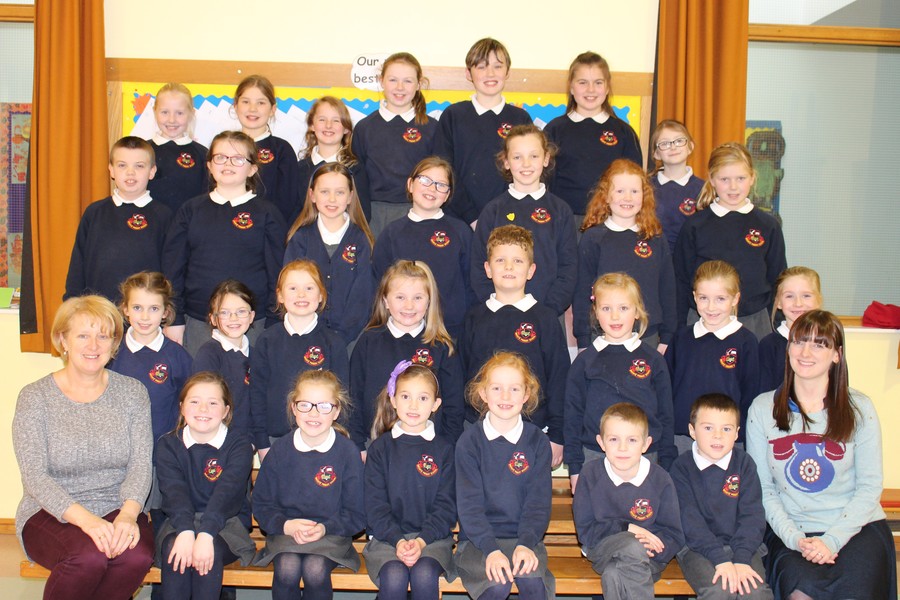 Special Congratulations to
Zara Calvert and Charlie McCullough
who both won first prize in their class in the festival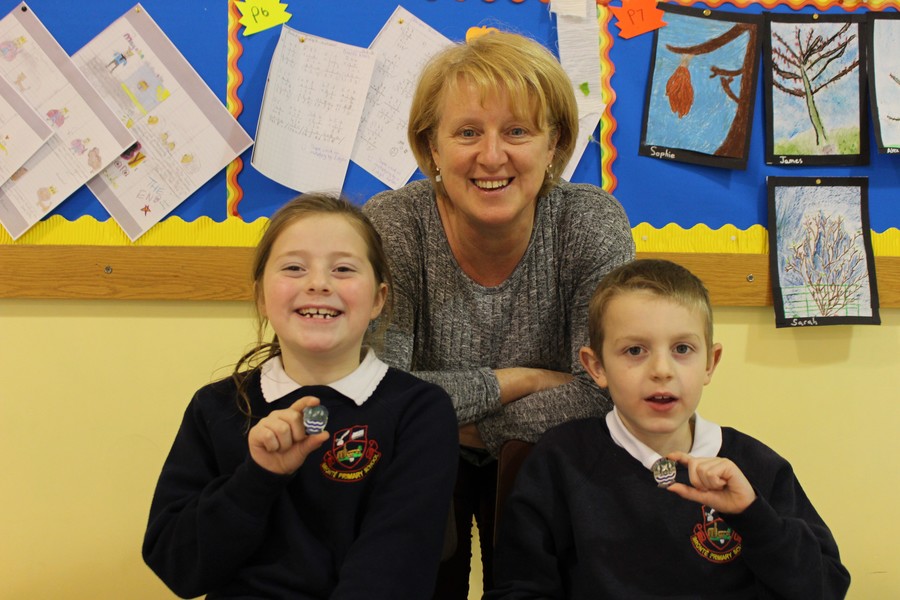 Bronte School Council organised a Pyjama Movie Day to raise money for Children in Need
We raised £250!!!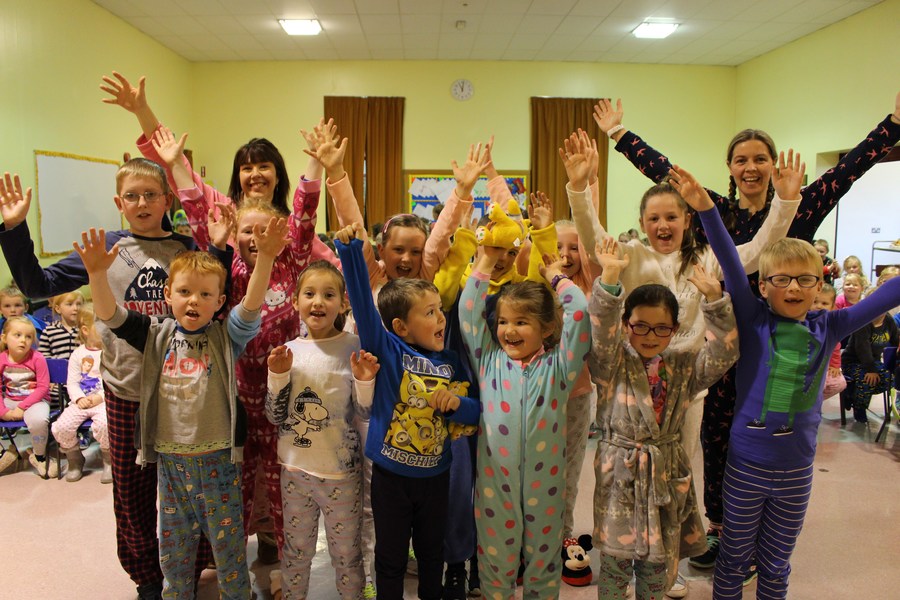 Everyone had a great day!!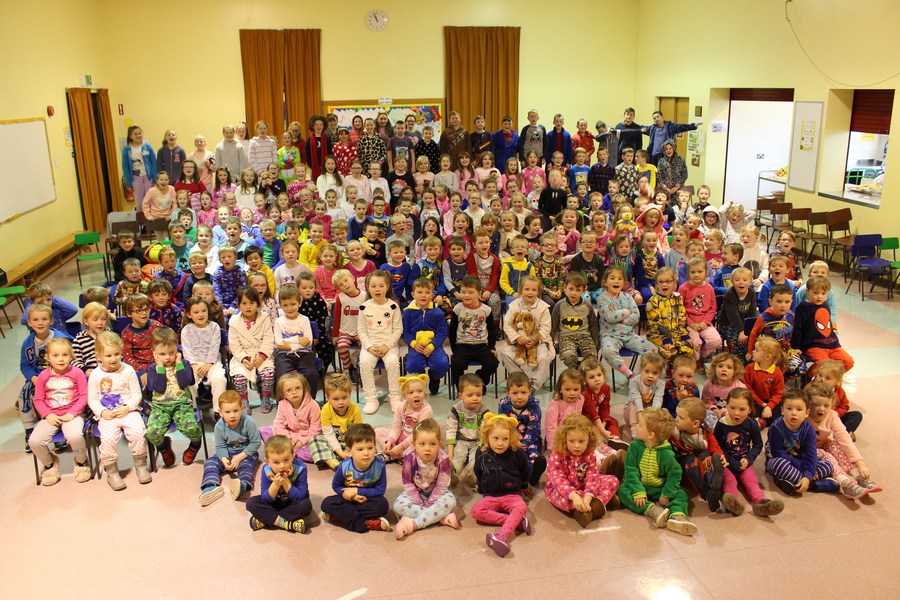 Purple Day - Planting Crocus Corms - Raising Awareness of Polio in Third World Countries
P.1 & P.2 Welly Walk to Tollymore.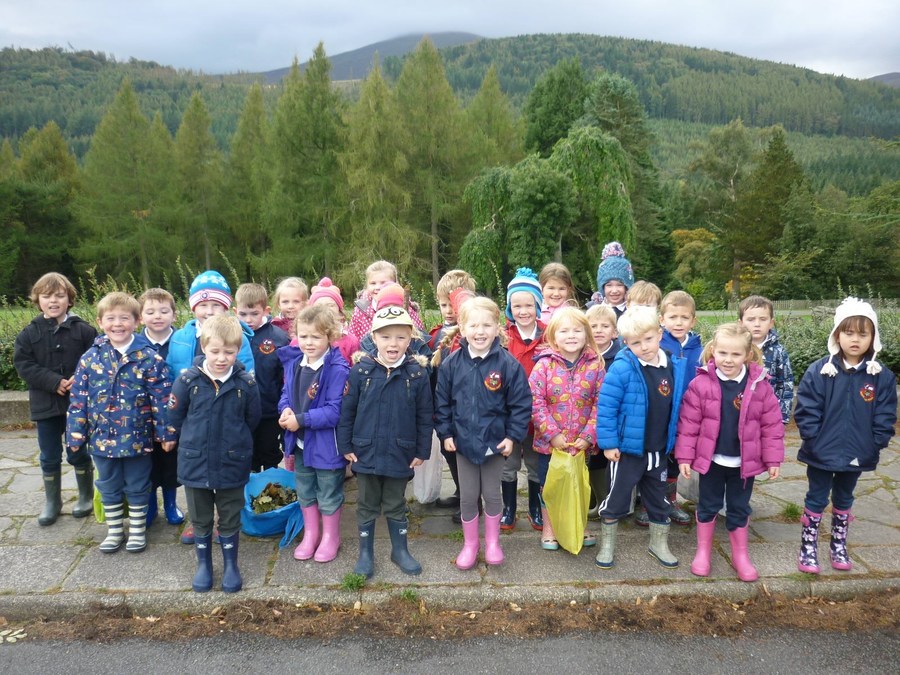 Look at class pages for more photographs
Book Fair Competition Winners
October 2016